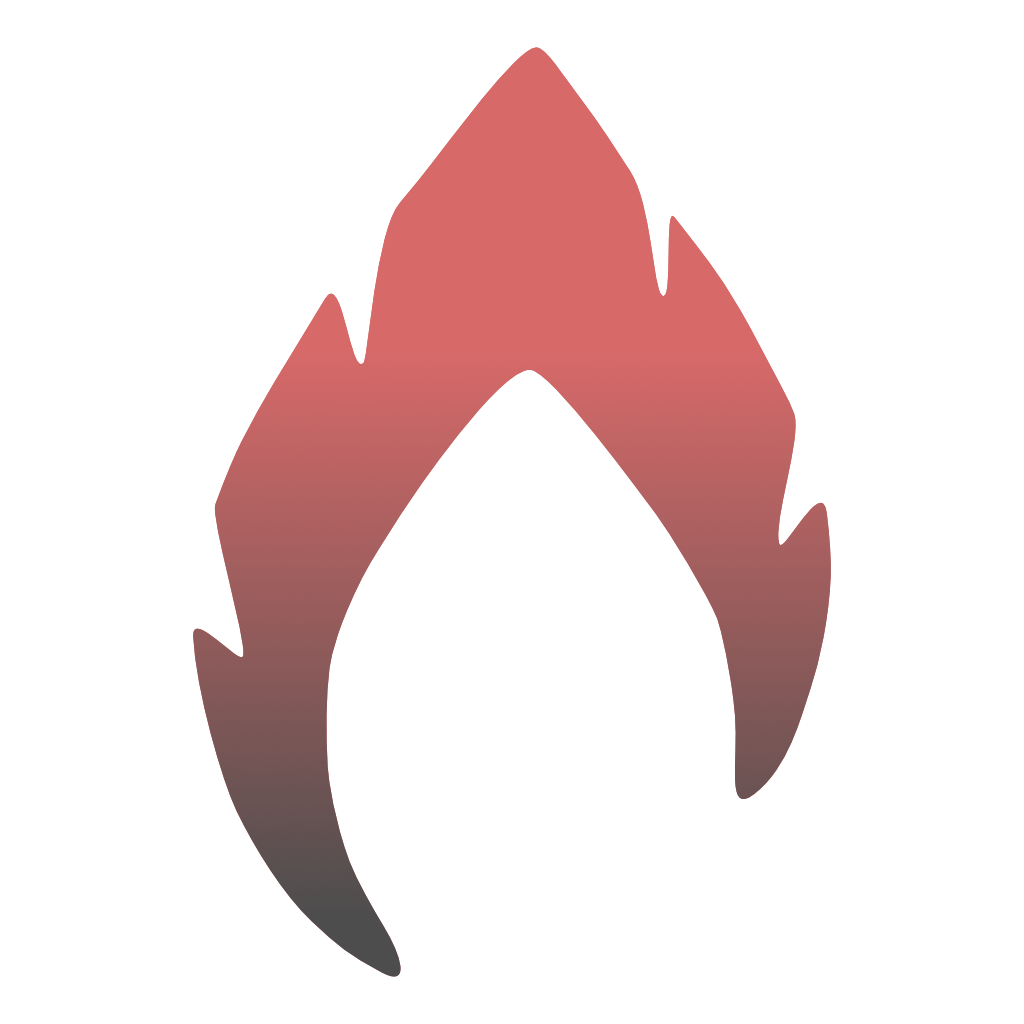 A studio started by a gaming couple with strong will to create great, cooperative games for other gaming couples & friend constellations. We want to contribute to more memorable experiences with people you love. We think that Friday co-op evenings should be a worldwide norm!
True cooperative gameplay
Our aim is to create games were cooperation truly matters and contributes to more social interaction between players.
Together is better
We want our games to help strengthen relationships by having fun and overcoming challenges together.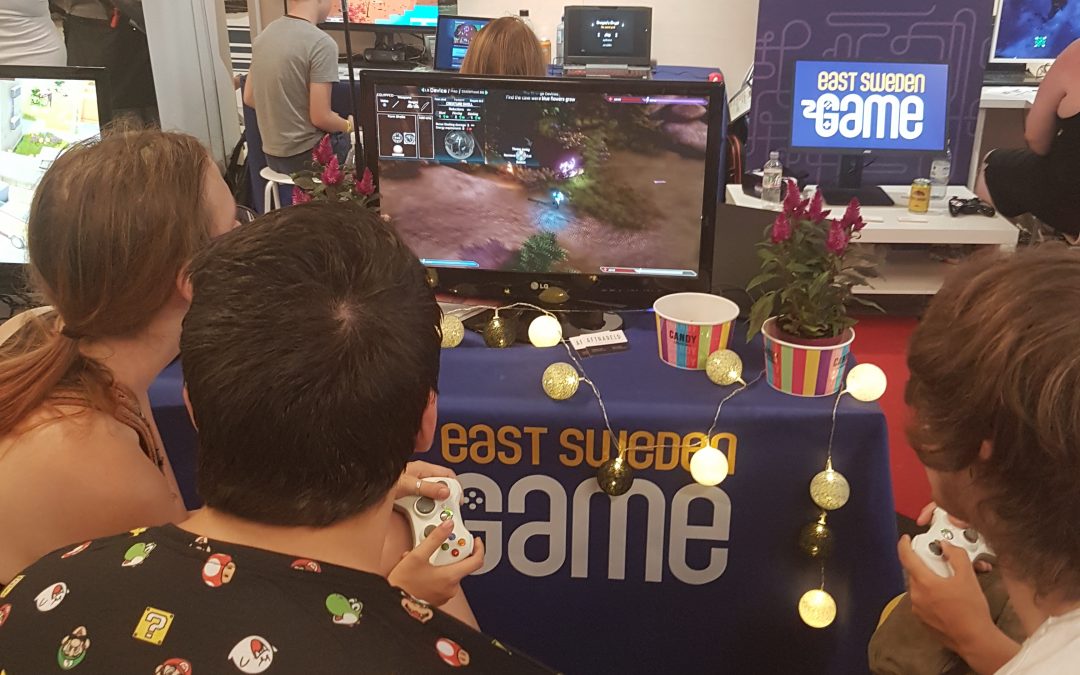 During three hot summer days we showcased our game project Coridden at Närcon Sommar 2018, the biggest game and cosplay festival in Scandinavia. It's always fun to meet so many new people and a great experience seeing them play our game, giving us valuable feedback...