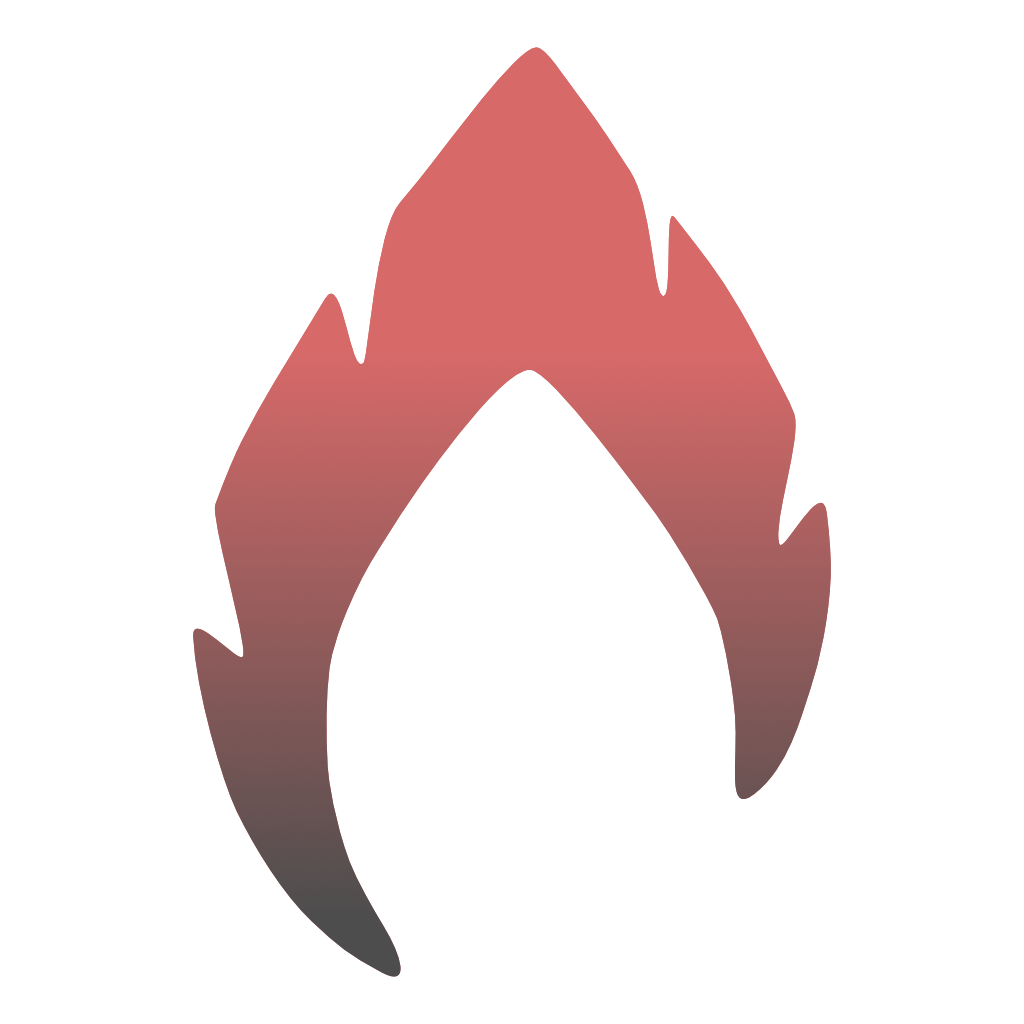 A studio started by a gaming couple with strong will to create great, cooperative games for other gaming couples & friend constellations. We want to contribute to more memorable experiences with people you love. We think that Friday co-op evenings should be a worldwide norm!
True cooperative gameplay
Our aim is to create games were cooperation truly matters and contributes to more social interaction between players.
Together is better
We want our games to help strengthen relationships by having fun and overcoming challenges together.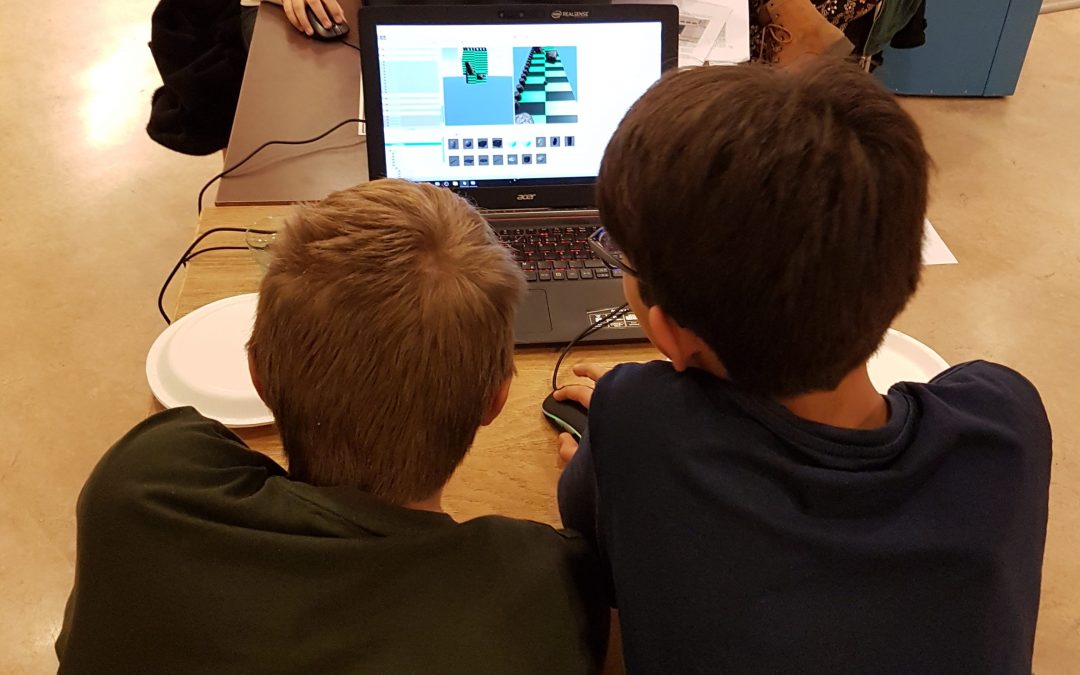 -- In English below -- Under två kvällar på höstlovet lärde vi ut spelprogrammering i Unity för nyfikna ungdomar i åldern 12 - 15 år. Vilka härliga kvällar det blev, med mycket energi och vilja att lära bland alla deltagare!   På kursen, som varade 3 timmar, fick...