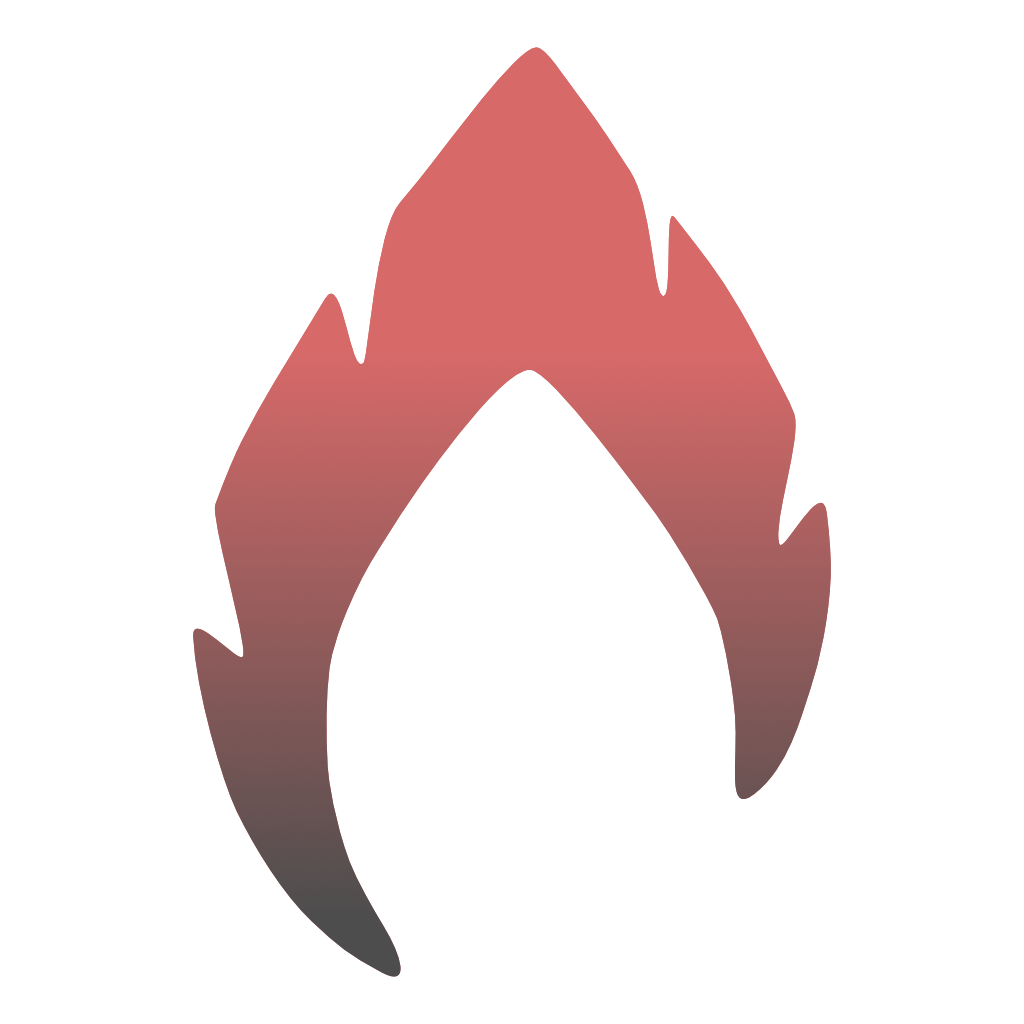 A studio started by a gaming couple with strong will to create great, cooperative games for other gaming couples & friend constellations. We want to contribute to more memorable experiences with people you love. We think that Friday co-op evenings should be a worldwide norm!
True cooperative gameplay
Our aim is to create games were cooperation truly matters and contributes to more social interaction between players.
Together is better
We want our games to help strengthen relationships by having fun and overcoming challenges together.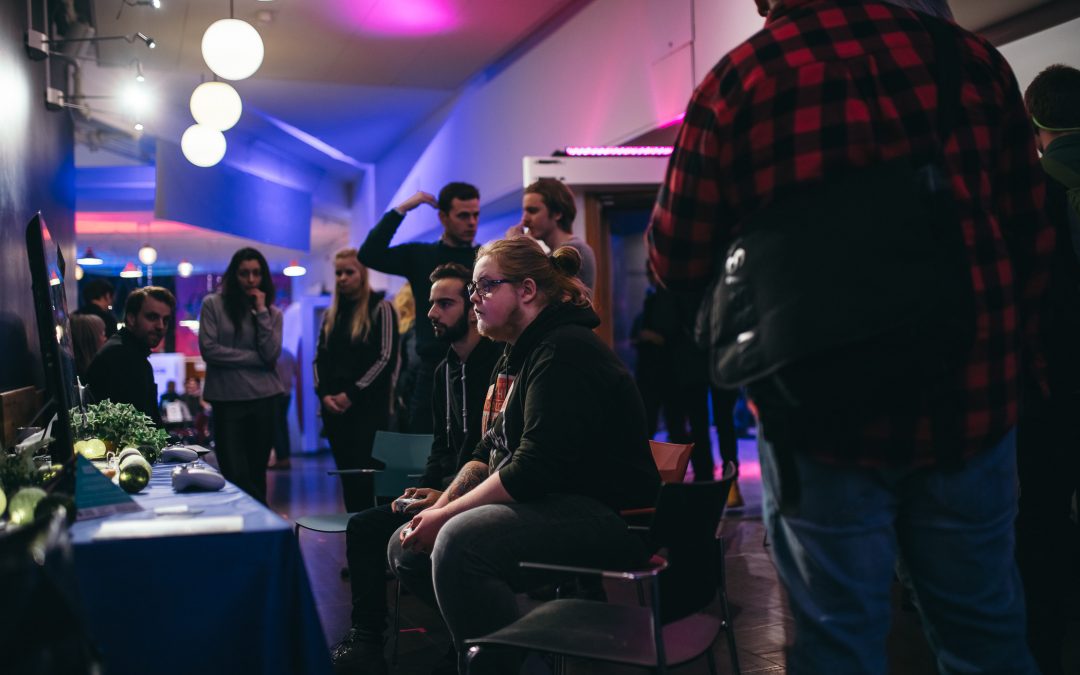 The days in November and December are dark for us in Sweden, and perfect for spending long days inside working by ourselves. There are however several great events that light up these dark months for us - such as LiU Game Conference. This year the conference was...