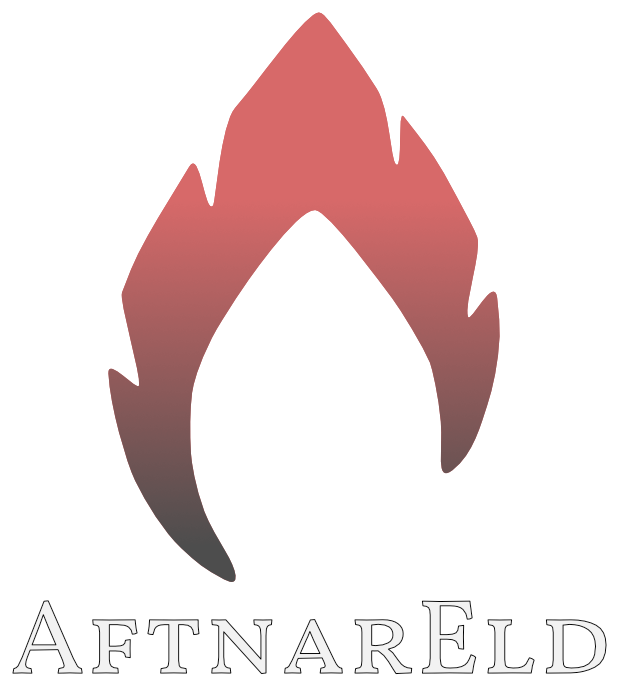 " Time spent playing games together is never wasted "
A studio started by a gaming couple with strong will to create great, cooperative games for other gaming couples & friend constellations.
We want to contribute to more memorable experiences with people you love, and think Friday co-op evenings should be a worldwide norm!
True cooperative gameplay
We want to give players the opportunity to experience great games together. Our aim is to create games were cooperation truly matters and contributes to more social interaction between players.
Care for each other
Everything we do is the greatest we possibly can, always with the players in mind. We want to give great experiences with our games but also contribute to caring communities and strengthening relationships.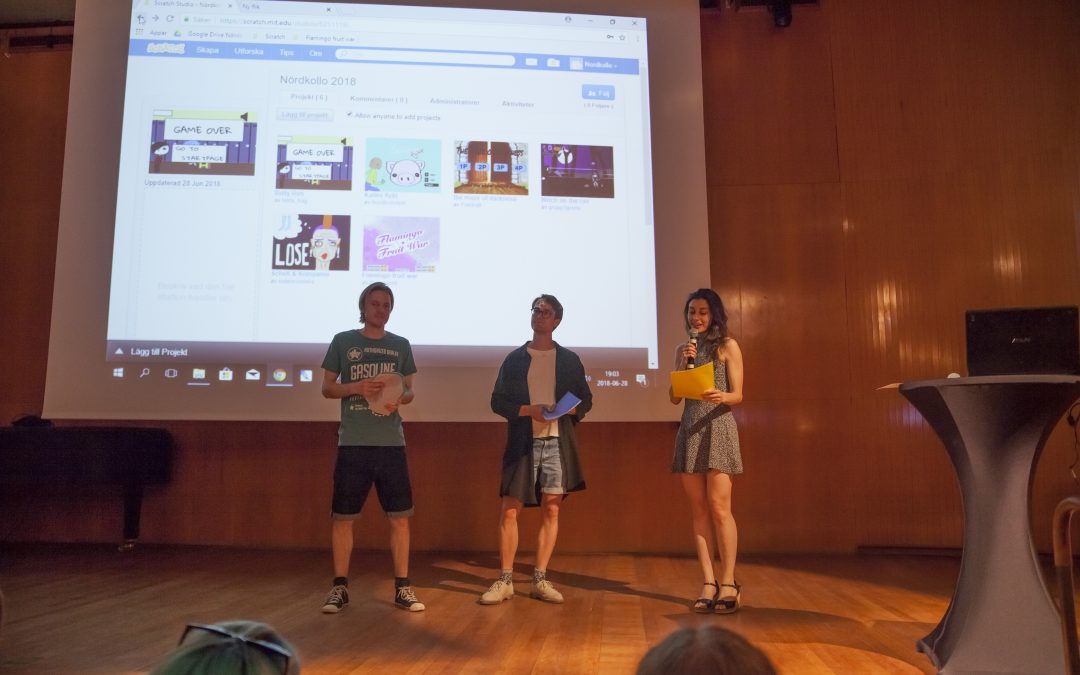 During the last two weeks we had the pleasure of meeting about 150 (!) kids and youths visiting East Sweden Game at three occasions. These young, energetic people were attending two different summer camps, Coderdojo Summer Camp and Nördkollo. We had the joy to be one...