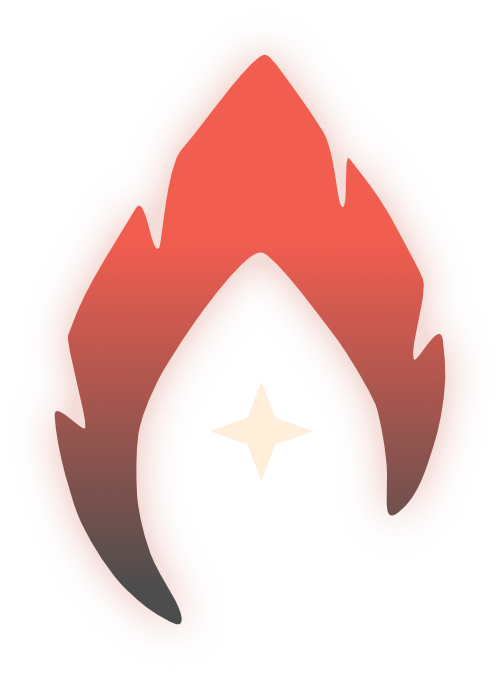 Aftnareld is a different kind of studio based in Linköping, Sweden. A studio started by a gaming couple with strong will to create great, cooperative games for other gaming couples & friend constellations. We want to contribute to more memorable experiences with people you love. Aftnareld translates to evenings (aftnar) and fire (eld), which represents what we want to encourage with our games: to spend evenings together around the modern fire (the digital screen).
True cooperative gameplay
Our aim is to create games were cooperation truly matters and contributes to more social interaction between players.
Together is better
We want our games to help strengthen relationships by having fun and overcoming challenges together.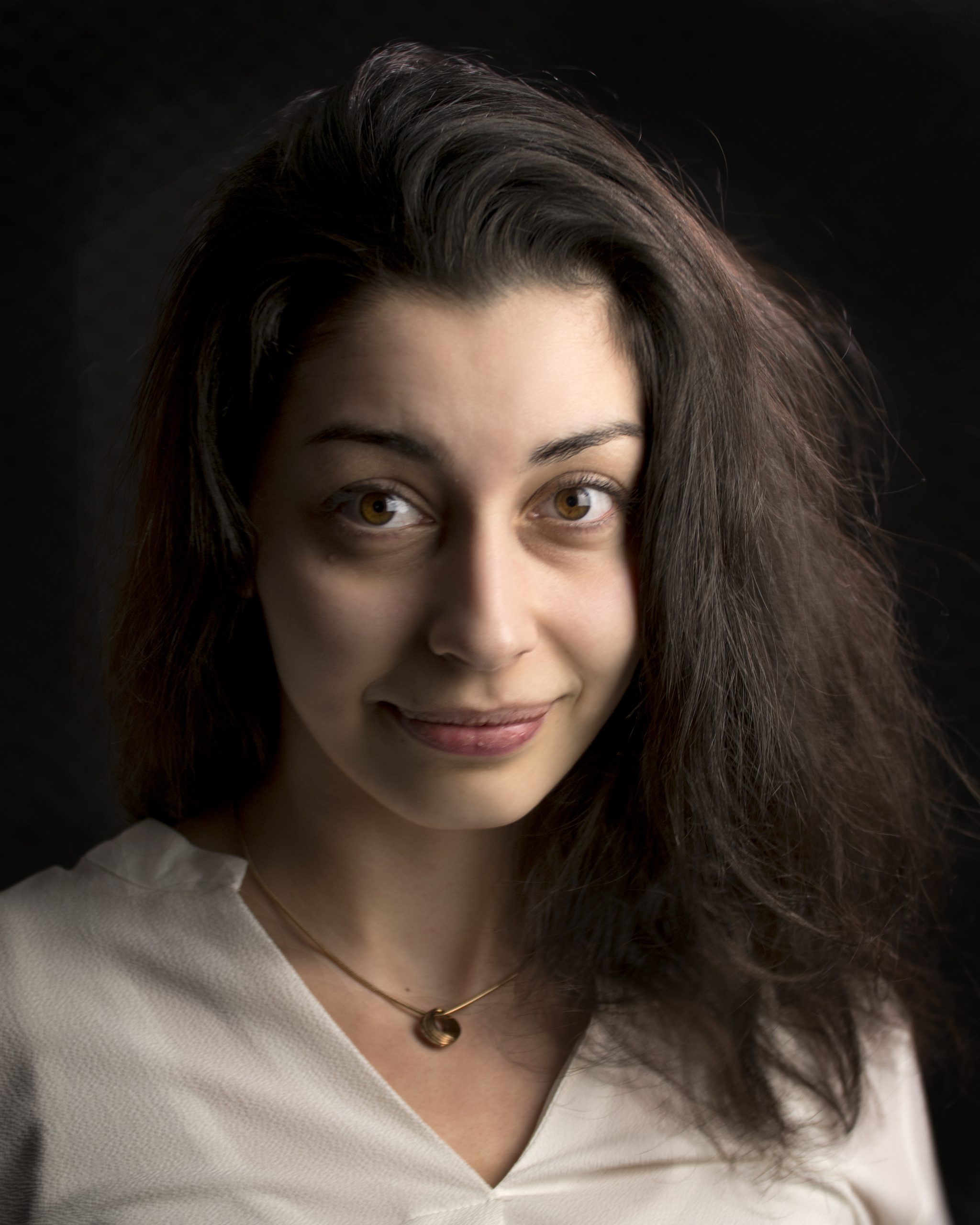 Narin Yousef
Loved playing games since young age, but discovered a new passion for game development when starting a project with Valdemar after finished studies at Linköping University (bachelor in chemical engineering). Narin enjoys 3D-modelling (especially creating creatures), world-building and game design together with Valle. Narin also likes hanging out on different social plattforms and connecting with people.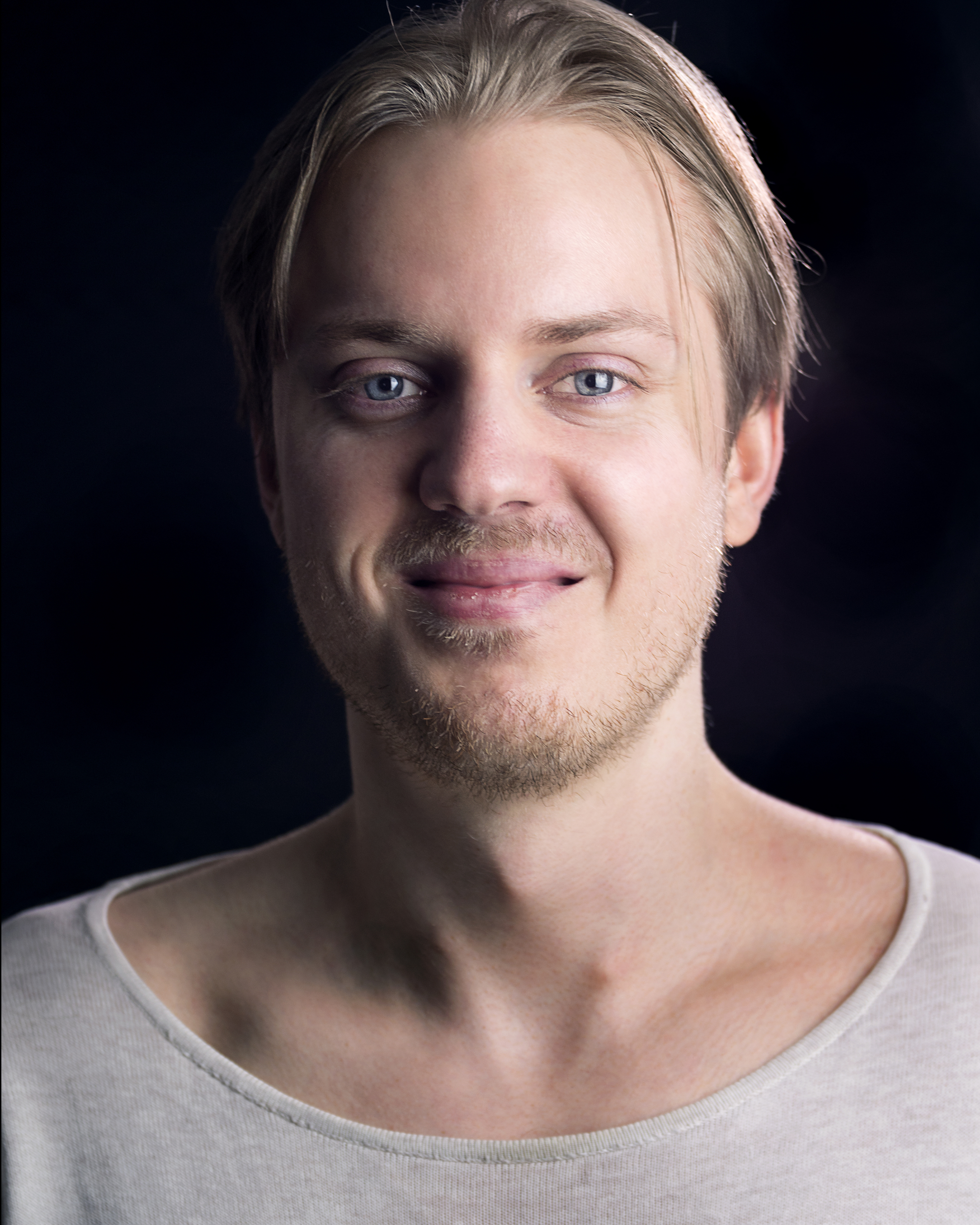 VALDEMAR TOVE
Have been programming games as a hobby since high school.  Graduated as a high school teacher in mathematics and chemistry at Linköping University. During the last years at the university Valle begun working on a game project together with Narin, which was the start of the journey in professional game development. Valle likes game design, making stuff work (programming) and is also passionate about animation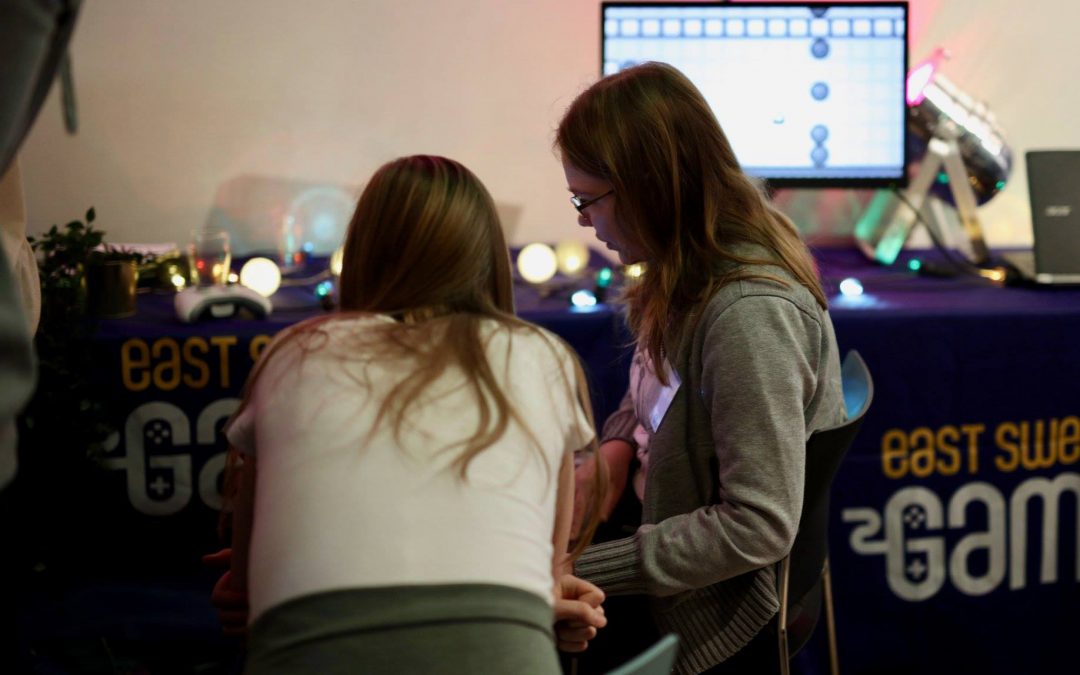 We had the pleasure to attend to KVIT Conference this year, where we showcased our game and promoted our game developer community here in Linköping, East Sweden Game. The day was packed with many inspirational seminars with talented speakers such as Ashkan Fardost,...